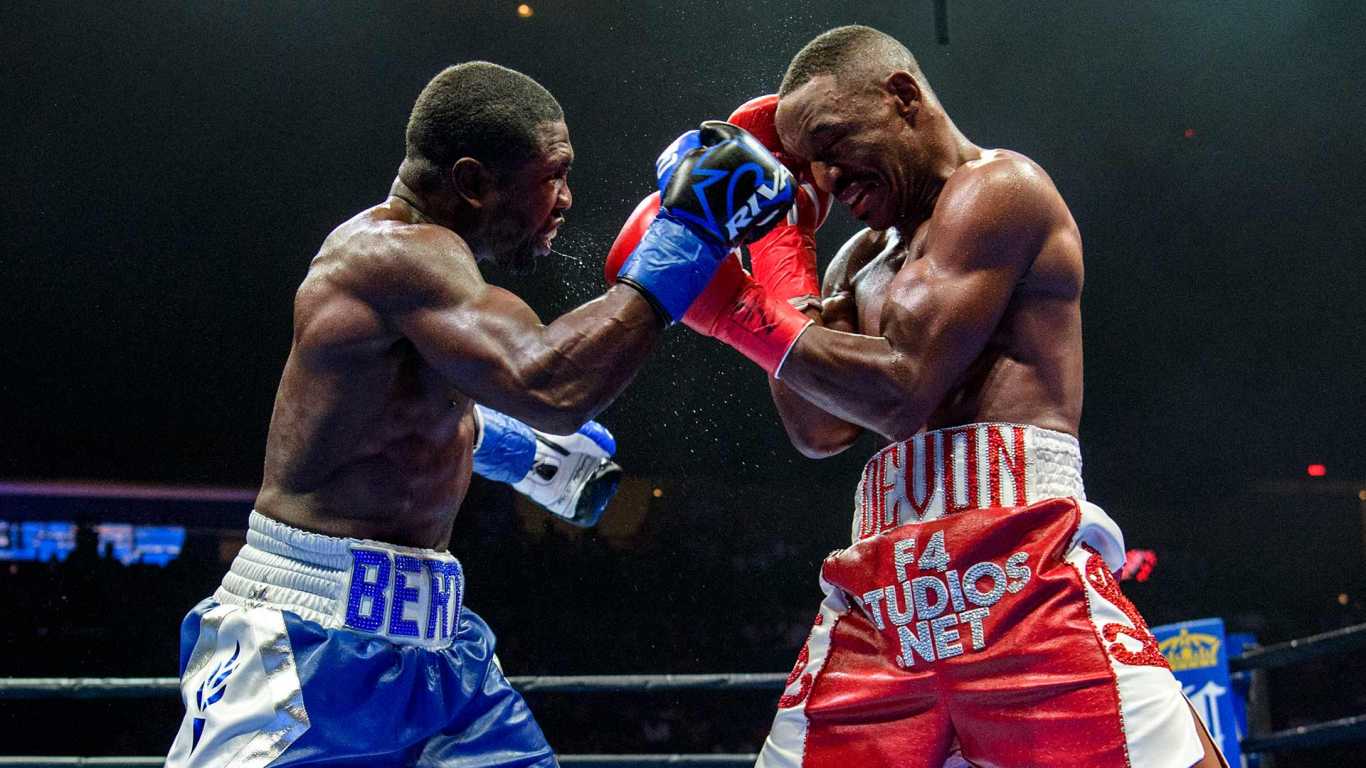 Soccabet is an online and offline bookmaker located in Ghana. It offers not only online, but also offline and mobile betting. There is also an opportunity of placing bets via phone. The bookmaker works not only in the African region, but also in European countries.
That is the reason, why its webpage is available in 5 language versions. The company offers customers a great variety of sports markets, including table tennis, football, badminton, snooker, motorcycle, etc. There is an opportunity to place bets on live and upcoming matches. To have it you must start your Soccabet registration process. It will take several minutes to sign up with the bookmaker.
Soccabet Sign Up: All the Necessary Information about the Registration
The Soccabet registration process is quite simple. If you want to place bets on the bookmaker's website, you need to be at least 18 years old. Besides, you must read the existing Terms and Conditions and agree with them. Then go to the company's website and find the Register Now button. You will see it at once on the top right corner of the homepage. Click on it. The registration form will be opened. Fill it in with the correct personal data.
You must state there:
your first and last name;
username, that you have selected;
date of birth;
your personal cell phone number without the leading 0;
password (type the same password 2 times to confirm it).
Before clicking the Register New Account button don't forget to check the box I'm Not a Robot. Otherwise, you won't have the possibility to finish your Soccabet Ghana signing up process. That is all. You do not need to confirm your account creation in any way. After you finish the Soccabet registration process you will get an opportunity to sign in your account using the stated username and password. You can enter it either on a mobile device or on a laptop (PC).
Soccabet Registration Restrictions
In accordance with the Terms and Conditions, one person can have only one Soccabet registered account. Multiple accounts are forbidden and will be closed immediately upon their detection.
In case you are under 18 years old and have signed up with the bookmaker, your registration will be also annulled. In addition, all your winnings will be forfeited and all the placed deposits will be refunded. Check all the personal information entered in the registration form twice before clicking the Register New Account button.
In case of mistakes or inaccuracies, you won't have the possibility to withdraw winnings. And the last, but not the least warning. You can start your Soccabet registration process only online. There isn't a possibility to sign up Soccabet Ghana by means of a phone call or placing a deposit.
How to Get Your Registration Bonus
Soccabet in Ghana does not offer bonuses to its customers for registering their accounts. If you have. Such codes allow you to receive bonus funds for bets. Usually they are valid for up to 144 $. But don't be upset. The bookmaker proposes several promotions for the clients as a reward for their activities on the webpage.
Thus, you will have an opportunity to achieve a Soccer Chance. What is that? The company will pay you money if you will place bets on 10 or more football events and lose 1 game. In this case, you will get your stake amount multiplied by 3.
The Soccabet Ghana registration also gives you a possibility to obtain multiple bonuses while betting on multiple events. For example, you will get an additional 3% to your winnings, when you place bets on 2 matches. If you play 16-20 sports events you will receive 25% as a bonus for all your winnings.
The Mobile Registration Procedure
If you prefer betting on your tablet (smartphone) the bookmaker gives you the possibility to make your online registration via an electronic device. The Soccabet registration on a tablet is also very simple. It will take no time. What should you do? Open the company's webpage on your device and find the Soccer Bet Ghana Registration Now button.
Click on it and follow the instructions. Fill in the short form with your personal information. You need to enter your name and surname, cell phone number, username, date of birth, password. After that, you will have an opportunity to enter the account, deposit money and place bets.
In case you have already made your Soccabet registration on a PC (laptop), you do not need to make your registration sign up again. You can use your computer login and password for signing in on a tablet (smartphone).
Soccabet Login Ghana: All you Need to Know About Entering Your Account
After completing the Soccabet sign up process you will get an opportunity to enter your account whenever you want. You can sign in on any PC, tablet or another electronic device, which is connected to the internet. Go to the bookmaker's homepage. Click on the green Soccabet Login button. You will find it easily in the top right corner of the homepage.
Type your username (Soccabet Ghana login) and password, and then click on the green Socca Bet Login button. Your account will be opened immediately. Remember to sign off each time you finish playing on the website. This will help you to protect yourself from fraudsters. Never transfer your Soccabet login Ghana to third parties.
The Soccabet Mobile Login Process
It is very easy to login Soccabet on a mobile device. You only need to have any gadget with a connection to the internet. Open lite.soccabet.com in any browser. Click on the Soccabet Login button on the top right of the bookmaker's homepage. Put your Soccabet mobile login and password in the form that was opened.
Then click on the Soccabet Login button to enter your account. Take in mind that you can place bets only on your own, so do not transfer the Soccabet mobile login to other persons, even if they are your close relatives. Never write your Soccabet mobile login, as well as password anywhere, course it can be used by fraudsters.
Choose such an online login during the Soccabet sign up process, which you can easily remember. Remember that your lite mobile login can also be used while entering your account on PC.
Placing Deposits after the Soccabet Registration
Upon the completion of the Soccabet sign up process you achieve an opportunity to deposit money. Replenish your account via a pre-paid (credit) card or Bank Wire Transfer. Take in mind that your name and surname stated during the Soccabet sign up process must be equal to those written on the bank card.
If you replenish the account via Bank Wire Transfer deposit not less than $ 55. The minimum deposit placed by means of card is $ 20. You can also use Airtel Money, MTN Money API to transfer money to your account. Also, there is a possibility to place deposits via a phone call.
The Process of Winnings Withdrawing after the Soccabet Registration
Withdrawing money on the bookmaker's webpage is quite as simple, as depositing funds. To transfer winnings enter your account using your Soccabet login Ghana. Then click on the My Account section, find the Withdraw button, then click on the Selling Point. Enter the amount you want to transfer and choose the shop. Save your reference number and PIN.
Go to the offline betting shop and get the money. If you want to get a mobile money, enter the account using your ordinary or lite Soccabet login, and then do everything mentioned above, except choosing the Selling Point option. Click on the Mobile option instead. Then choose your mobile provider and enter your cell phone number, type the necessary amount. You will receive your funds immediately.
Summary: the Soccabet Registration and Login Process
The Soccabet login and registration procedures are quite easy. You need to be over 18 and have a cell phone connected to the internet to have an opportunity to sign up with the betting operator. You can register on the ordinary or mobile website, it's up to you.
Thus, you will get a computer or lite Soccabet login. You do not need to sign up twice. Use any Soccabet login to play on any desktop or portable device. Try not to sign in with your Soccabet login Ghana in public places (for example, at a library) and always sign off.
Do not transfer the Soccabet login to anyone. And never write your lite Soccabet login anywhere. Compliance with these rules will help you to protect your account from fraud.